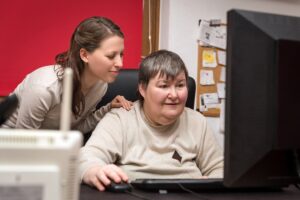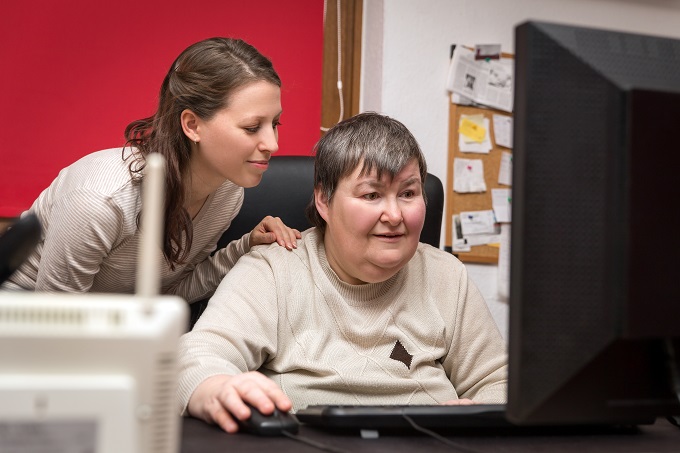 Although adults with developmental disabilities are independent in different ways, many of them require a wide range of care and support throughout their daily lives. Hence, providers of developmental disability care offer residential services to provide the resources and amenities that cater to their unique needs.
As a provider agency specializing in developmental disabilities in Essex, Somerest, Union and throughout New Jersey, we will discuss the advantages that residential services provide:
Independent Living. For adults with developmental disabilities who are capable of functioning somewhat independently, residential services allow for independent living. While they receive a lower level of support, they have access to care and support services as needed. This also provides the opportunity for them to rely more upon themselves and learn the importance of contributing to maintaining a common space. This empowers them to be independent and learn how to work with others.
Safety and Comfort. Residential services provide secure living arrangements for adults with developmental disabilities in the community. This provides access to the resources, amenities, and services they need to ensure their safety and good health. Hence, accidents and injuries are reduced and family members gain peace of mind.
Socialization. This type of living arrangement promotes community inclusion and provides regular opportunities for socialization. This allows participants to develop fulfilling relationships with others while developing their socialization and communication skills.
Gracious Services, Inc. is a trusted provider of holistic IDD care and support services in New Jersey. We offer residential services, which include housing, accommodation, and personal care services for individuals with developmental disabilities who can no longer stay at home or in care facilities. Reach out to us for more information.