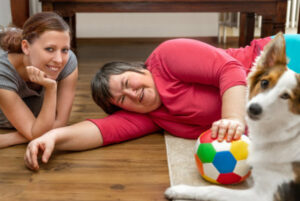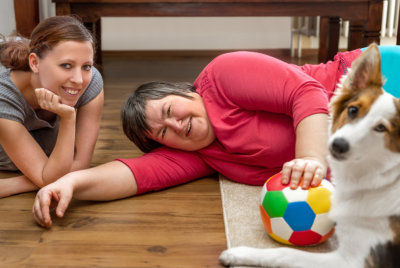 Respite care is a type of temporary care service that allows family caregivers to take a break from their caregiving duties.
As a provider of developmental disability care, we have been helping many family caregivers get the rest that they need. Here are the reasons why you should consider respite care services:
It can provide you with peace of mind without making you feel guilty. Respite care services are designed to allow family caregivers to relax while a professional substitute temporarily cares for their senior loved one.
It aids in the replenishment of your energy. Everyone must recharge their batteries because no one can function properly when they are tired. Re-energizing can help you be more effective as a caregiver.
It can provide you with a fresh perspective. Taking a break from your caregiving duties allows you to see things more clearly and keep everything in perspective. You might even be able to improve your caregiving skills.
It provides the relaxation that you really need. A short break or leisurely activity can bring you joy, keep you calm, reduce your likelihood of becoming angry, and improve your mood.
Are you looking for someone to take care of your child with developmental disabilities in Essex, Union or Somerset counties in NJ? Then you have come to the right place. Look for no other IDD support services provider than Gracious Services, Inc.
We offer a wide range of services and programs that are fully customizable to meet your specific needs during the week and on the weekend, at home or at our center. Rest assured that we can give you high-quality behavioral, community-based, and individual supports, among many others.
For holistic services in Essex, Union or Somerest counties and throughout NJ, please feel free to get in touch with us.