Custom in home and on site IDD services in Union, Somerset, Essex and throughout NJ
Aiming for Independence and Self-Sufficiency
We understand the need for support for some individuals within the community. Whether they need in-home personal care or access to healthy food and nourishment, Gracious Services, Inc. has everything they need. We always want to provide better opportunities for people with disabilities, aging conditions, injuries, or any other medical challenges. We believe that with enough supervision and expert support for their needs, these people can experience a better life – one that's filled with independence and self-reliance.
Depending on one's needed level of support, we also enlist the help of family members and people within the local community for an improved support program that prepares every individual for healthy living. Sometimes, we may even need to contact local care providers to help us supply each individual with the proper resources and materials to achieve growth and development.
IDD Supports that Go Further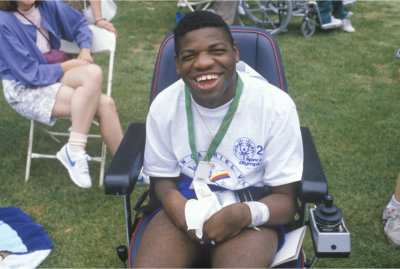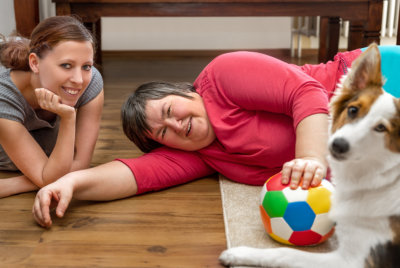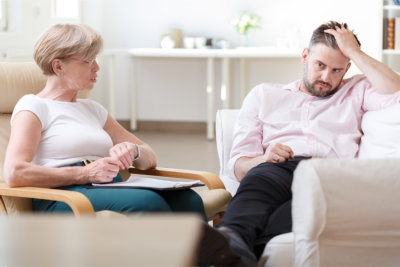 Start Today and Attend Day Habilitation < a Week Later
Setting up day habilitation services for individuals with developmental and intellectual disabilities doesn't have to be stressful.  Gracious Services invites you to start our Perfect Match process to get started, discuss your needs and help you move towards living the best life. For custom services in Somerset, Union and Essex, Gracious Services Inc. is your right choice.
Resources, Blogs & Ideas for Living the Best Life with Intellectual and Developmental Disabilities