Custom in home and on site IDD services in Union, Somerset, Essex and throughout NJ
Our day habilitation program is designed to help individuals with intellectual and developmental disabilities maintain the skills they already have and improve what needs to be worked on for a better life. Open from 8:30 am to 2:30 pm, our day program aims to enhance independence, self-reliability, and confidence among individuals participating in the program.
Extra Services Make Life Easier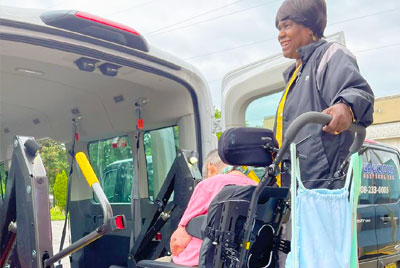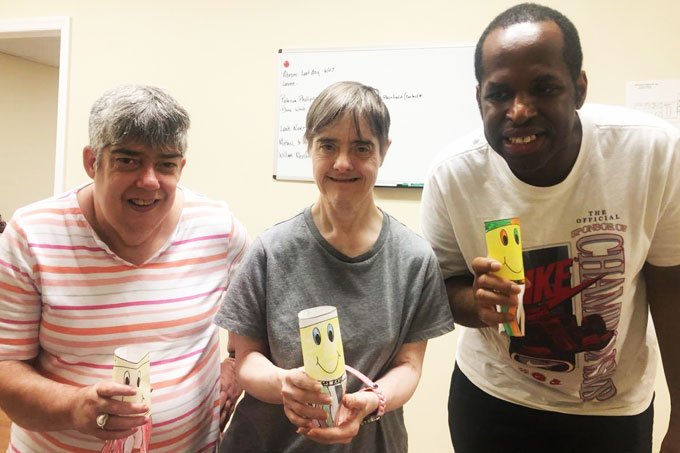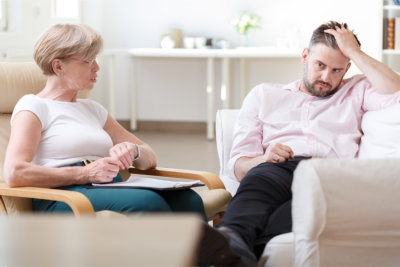 Start Today and Attend Day Habilitation < a Week Later
Setting up day habilitation services for individuals with developmental and intellectual disabilities doesn't have to be stressful.  Gracious Services invites you to start our Perfect Match process to get started, discuss your needs and help you move towards living the best life. For custom services in Somerset, Union and Essex, Gracious Services Inc. is your right choice.
Resources, Blogs & Ideas for Living the Best Life with Intellectual and Developmental Disabilities