Custom in home and on site IDD services in Union, Somerset, Essex and throughout NJ
We want all our clients to stay on top of their physical health while under our care. Through our nutrition and fitness classes, we pay close attention to their weight, endurance, mobility, and other physical abilities. We offer fun, informative sessions, promoting health safety, and education for everyone in the community.
A Variety of Classes For Fun and Fitness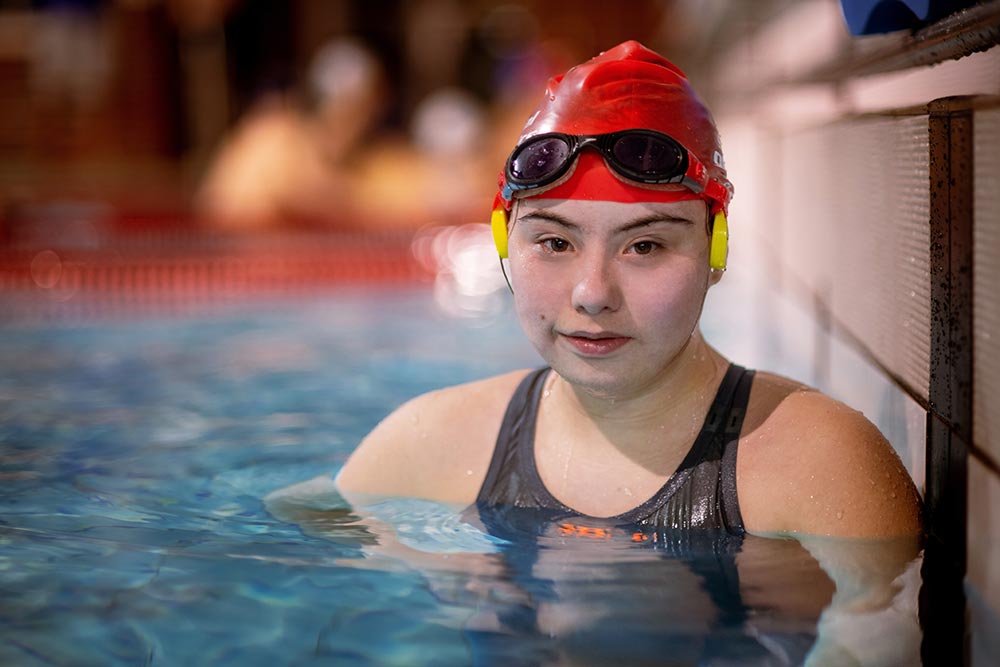 Swimming Classes
Learn to swim for safe and relaxing summers
One-on-One and group classes for all levels of swimmers and disabilities. Contact us to get scheduled.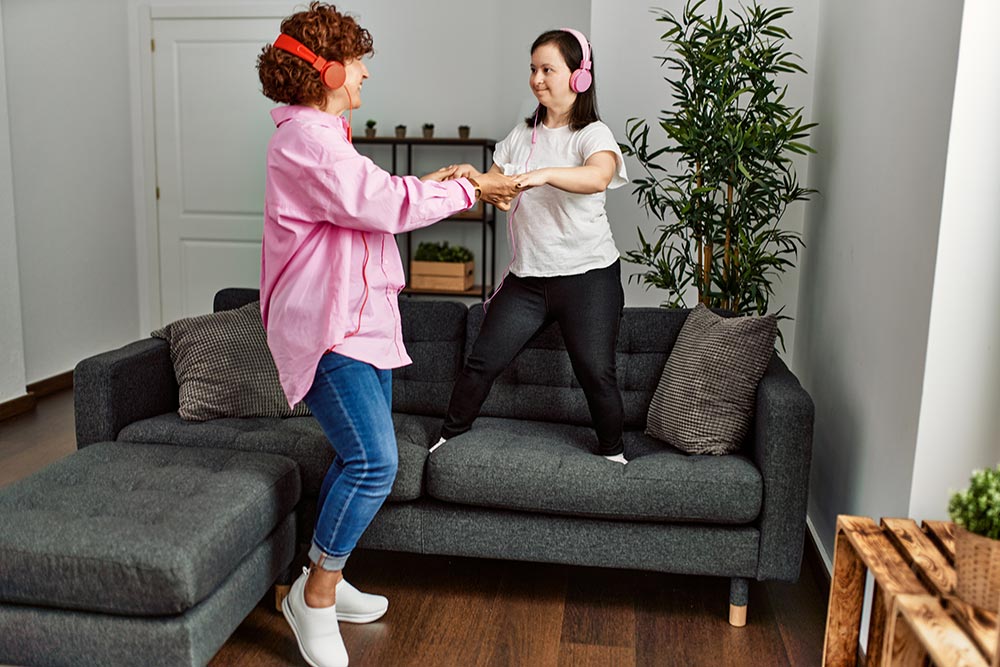 Dance Classes
Move your body for fun and health benefits
Group and individual classes that improve coordination, add exercise, reduce stress and have fun! Available for all levels of mobility and typically involves louder, up tempo music. Zumba and Country line dancing are among our favorites. Contact us to get scheduled.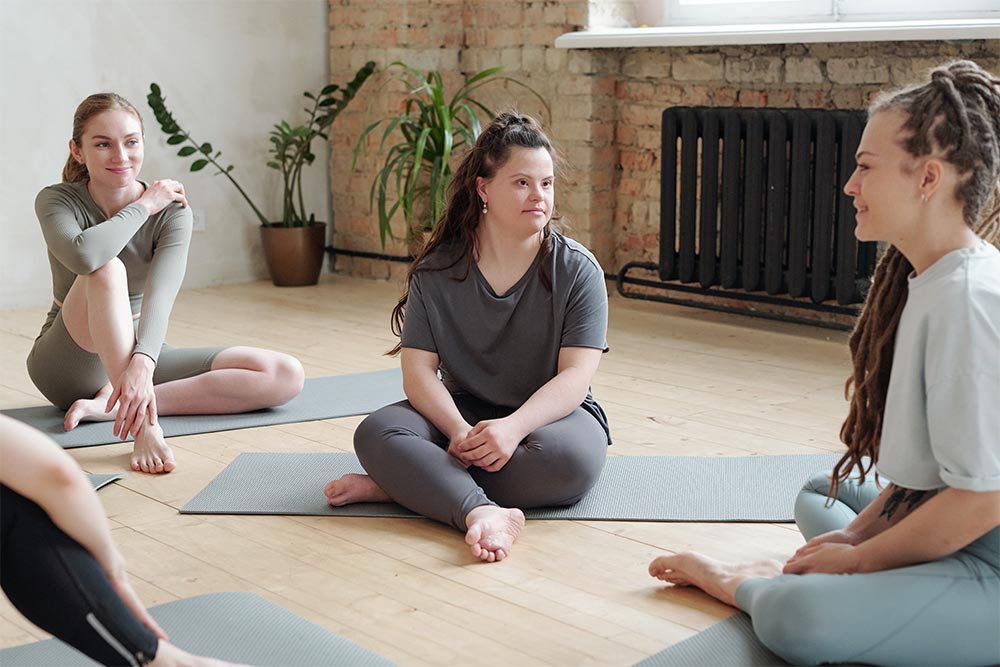 Yoga Classes
Slow, steady and stress free
Yoga strengthens the body and mind while providing stress release and serves as a lower impact exercise in a soothing, quieter setting. Contact us to get scheduled.
Sign Up for 1, 2, 3 Classes or Mix with Day Habilitation
Setting up classes for a family member or care receiver doesn't have to be stressful.  Gracious Services invites you to start our Perfect Match process to get started, discuss your needs and help you move towards living the best life. For custom services across New Jersey, Gracious Services Inc. is your right choice.
Resources, Blogs & Ideas for Living the Best Life with Intellectual and Developmental Disabilities