Custom in home and on site IDD services in Union, Somerset, Essex and throughout NJ
Meet others who share interests, learn a new skill, or just have fun. Gracious Services Inc. provides a variety of classes for individuals with developemental and intellectual disabilities. Let the fun begin!
A Variety of Courses For Fun and Education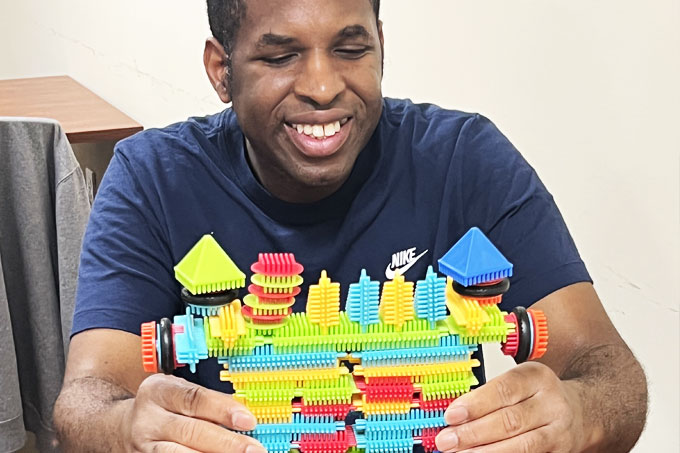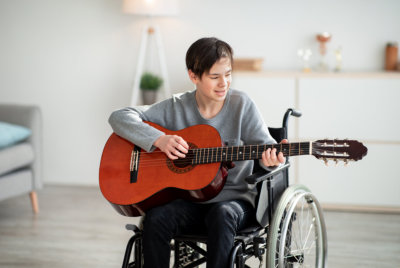 Music Classes
Developing potential through music
Individuals with intellectual and developmental disabilities benefit greatly from music education. Music has a positive impact on people's daily life, including their self-discipline, self-esteem, sociability, and motor skills. Singing songs, playing instruments, playing musical games, and knowing about the roots of diverse genres of music help them grow as individuals. Contact us to get scheduled.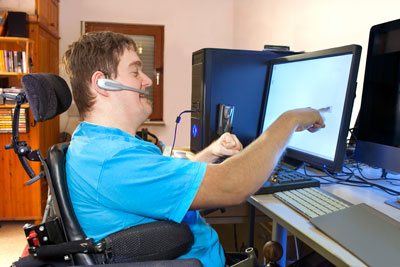 Computer Classes
Promoting digital and technological literacy for everyone's benefit
The introduction of technology to the present generation has paved the way for society's growth in all aspects. We wish to help many individuals reap the benefits of technological innovation through our computer classes. We encourage user safety and proper access to information online, effectively helping our clients develop digital skills that they can use in daily life. Contact us to get scheduled.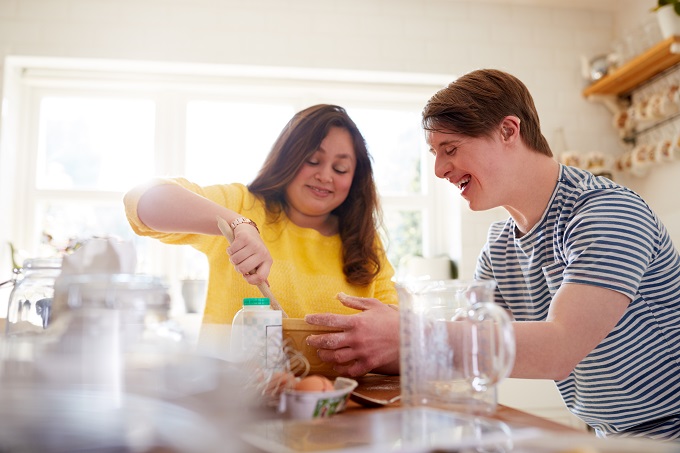 Cooking Classes
Improved culinary training for individuals with disabilities
Cooking classes can be an innovative way for individuals to showcase their passion for food preparation, and service. We fill in the gaps for their employment opportunities in the food industry, giving them the confidence and independence to work for their goals while being in an environment that fosters their success. Contact us to get scheduled.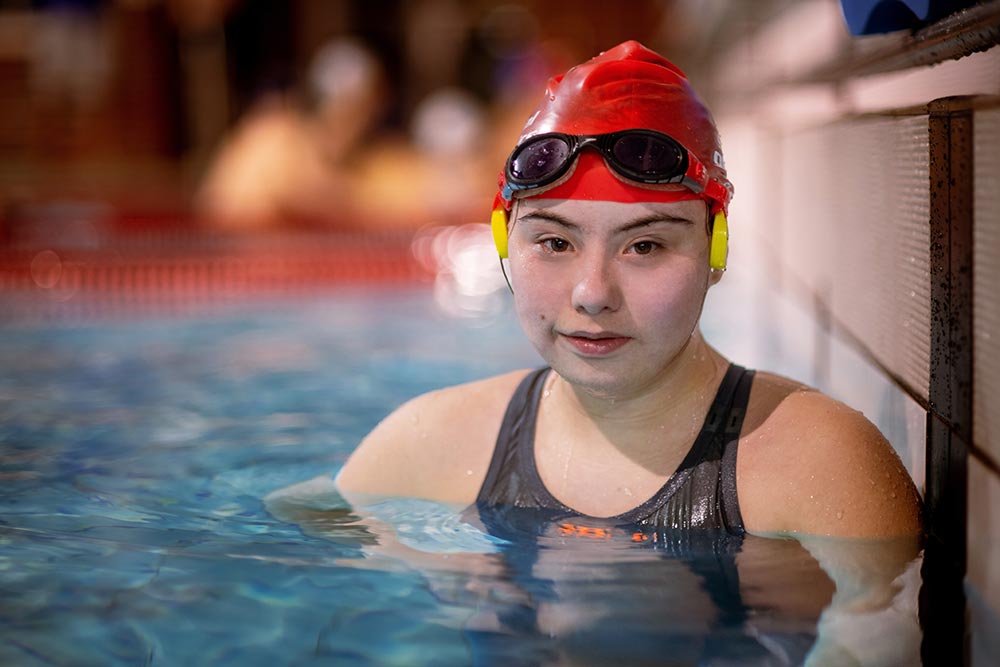 Swimming Classes
Learn to swim for safe and relaxing summers
One-on-One and group classes for all levels of swimmers and disabilities. Contact us to get scheduled.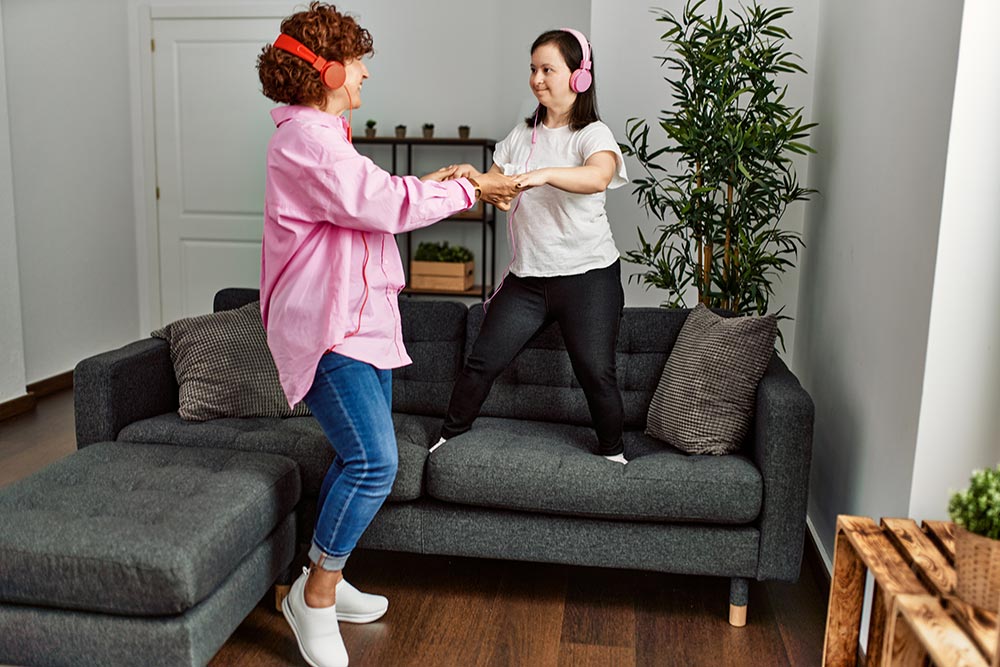 Dance Classes
Move your body for fun and health benefits
Group and individual classes that improve coordination, add exercise, reduce stress and have fun! Available for all levels of mobility and typically involves louder, up tempo music. Zumba and Country line dancing are among our favorites. Contact us to get scheduled.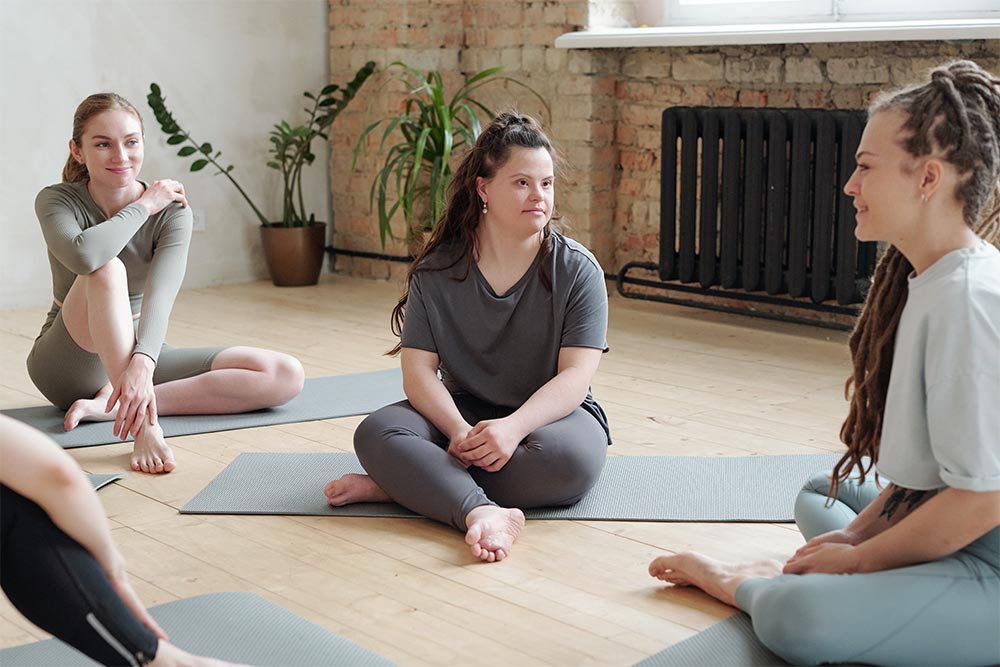 Yoga Classes
Slow, steady and stress free
Yoga strengthens the body and mind while providing stress release and serves as a lower impact exercise in a soothing, quieter setting. Contact us to get scheduled.
Sign Up for 1, 2, 3 Classes or Mix with Day Habilitation
Setting up classes for a family member or care receiver doesn't have to be stressful.  Gracious Services invites you to start our Perfect Match process to get started, discuss your needs and help you move towards living the best life. For custom services across New Jersey, Gracious Services Inc. is your right choice.
Resources, Blogs & Ideas for Living the Best Life with Intellectual and Developmental Disabilities